Feravana is a luxury personal care and consumer goods line that is inspired through artistic designs, only contains the finest of ingredients, and only produces products that beautifully transform lives through complete sensory satisfaction.
For a Night in … Or a Night Out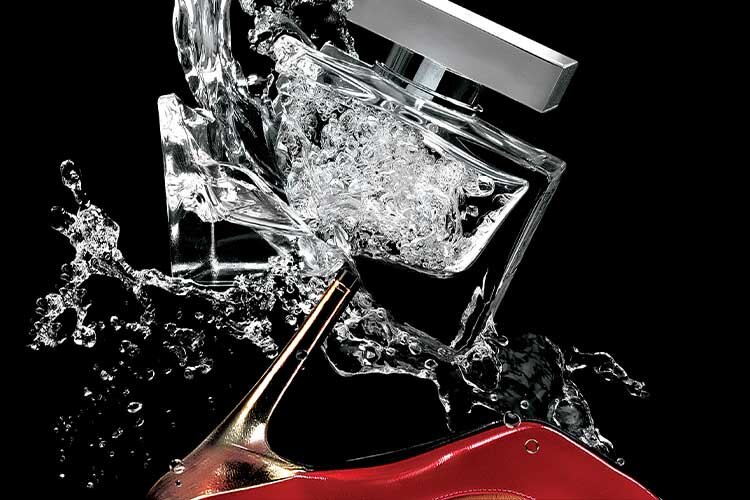 Luxuriously fragrant perfumes, candles, oil diffusers, and more in scents that appeal, and overly appeal, to everyone for any occasion. Our ingredients are non-toxic, sustainable, and formulated for heightened desirability.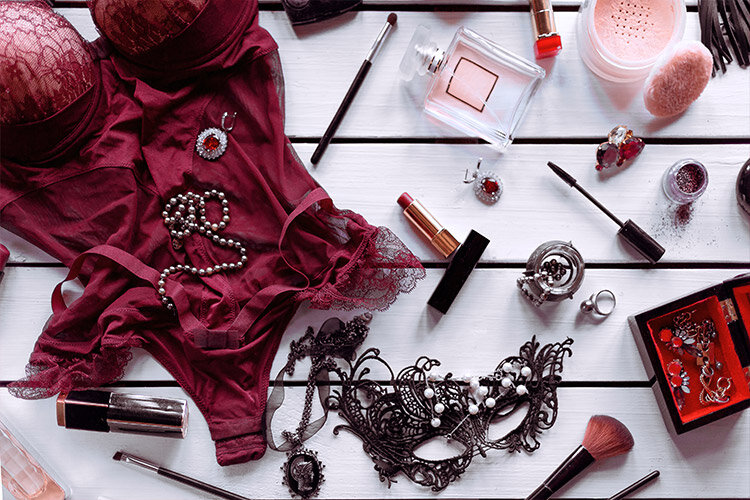 Top of the line accessories, playful toys, confections, and beyond. This collection of custom-made products and brand collaborations meets the endless needs and desires for anyone's night in, night out, and anything in between.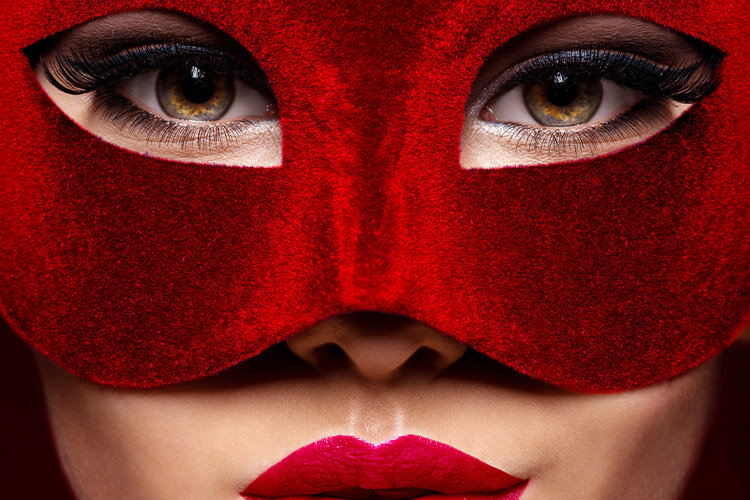 For everything else you might need, or imagine you want, there's the sight and sound sensory experience. Our luxury lingerie, theatrical bondage products are here for your benefit, and well, sometimes the benefit of others.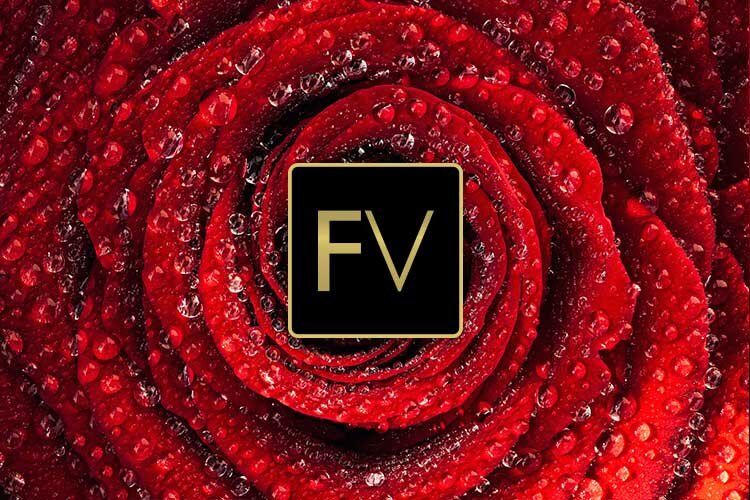 Need help picking a sense to start with? Or how about a customized pairing of scents, devices, and lingerie? The Feravana Scents & Sensuality mobile application (iOS and Android) makes all your decisions easy new adventures.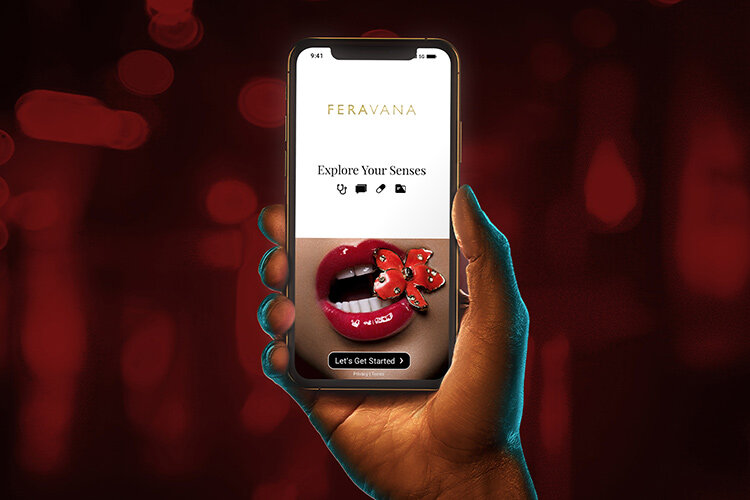 Sensuality for all sexualities.
Feravana's virtual consultations allow you to connect to a licensed sexual health & wellness practitioner to assist you in your intimate needs and desires complete with data analysis, expert recommendation & information, and prescriptions (when needed).
Feravana Self-Care Collections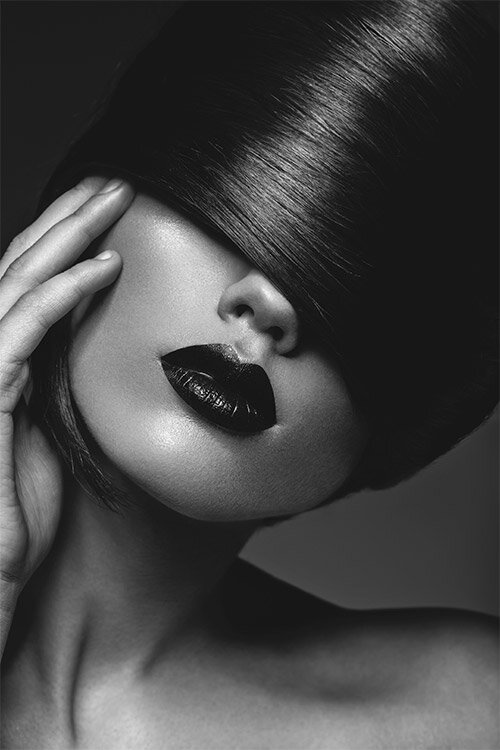 We've adapted to a new more sheltered norm, and Feravana is an emerging company here to support your nights in, but behind the scenes, we eagerly await and prepare for your next night out.
— xo, Lindsay